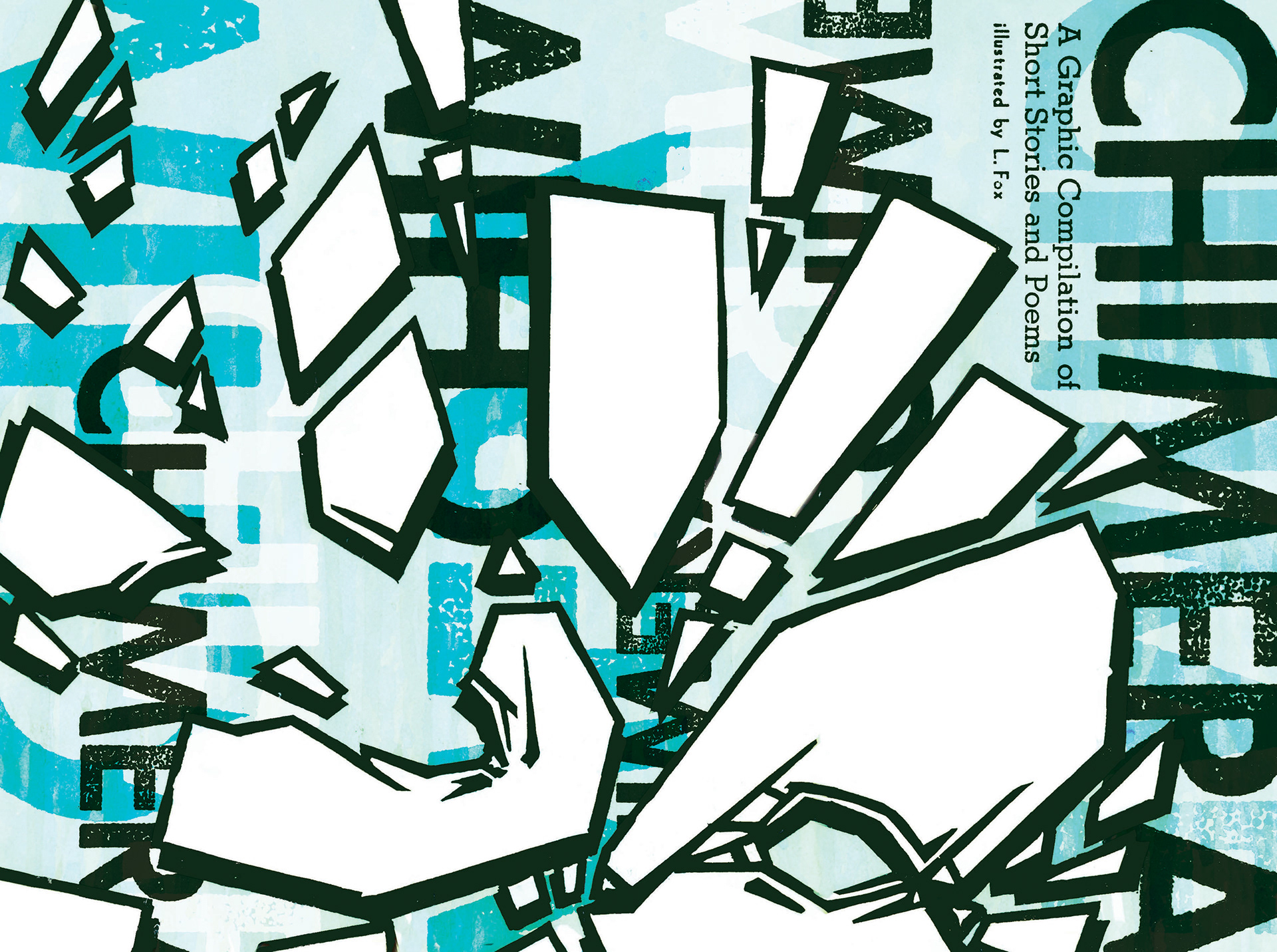 "In The Mirror" is a poem written by Alisha Ward. It was illustrated using scratch board and digital color to imitate woodcut.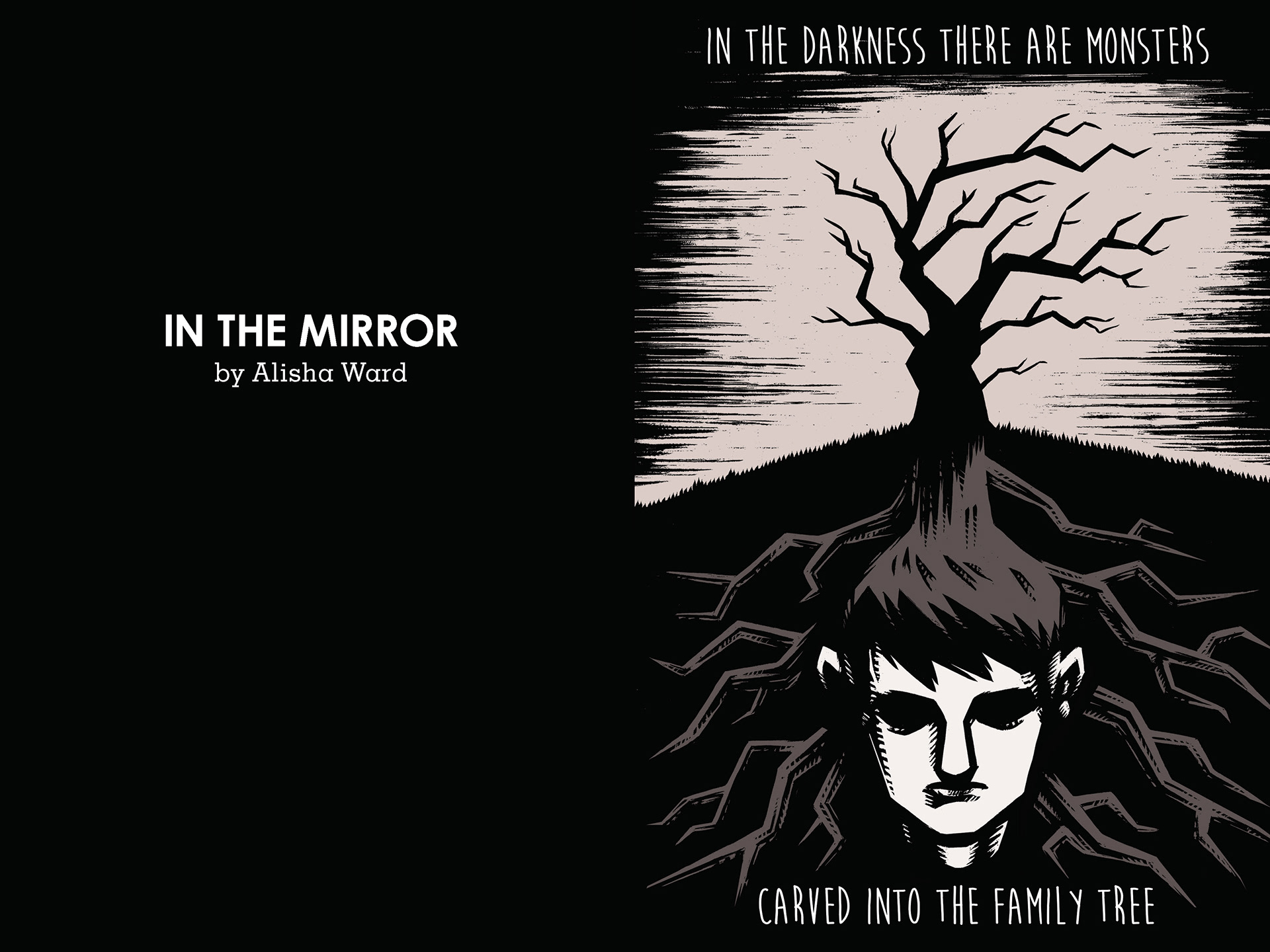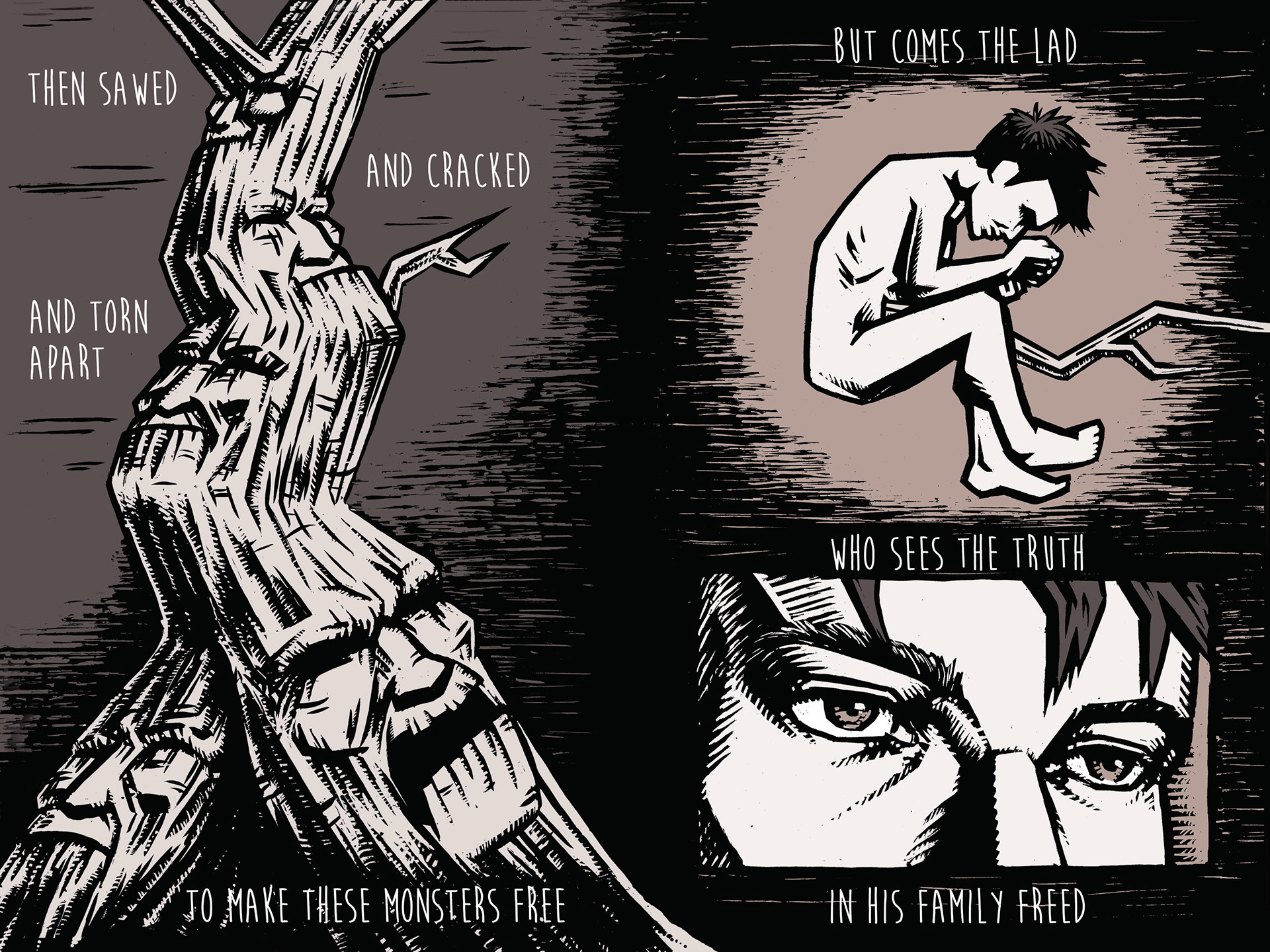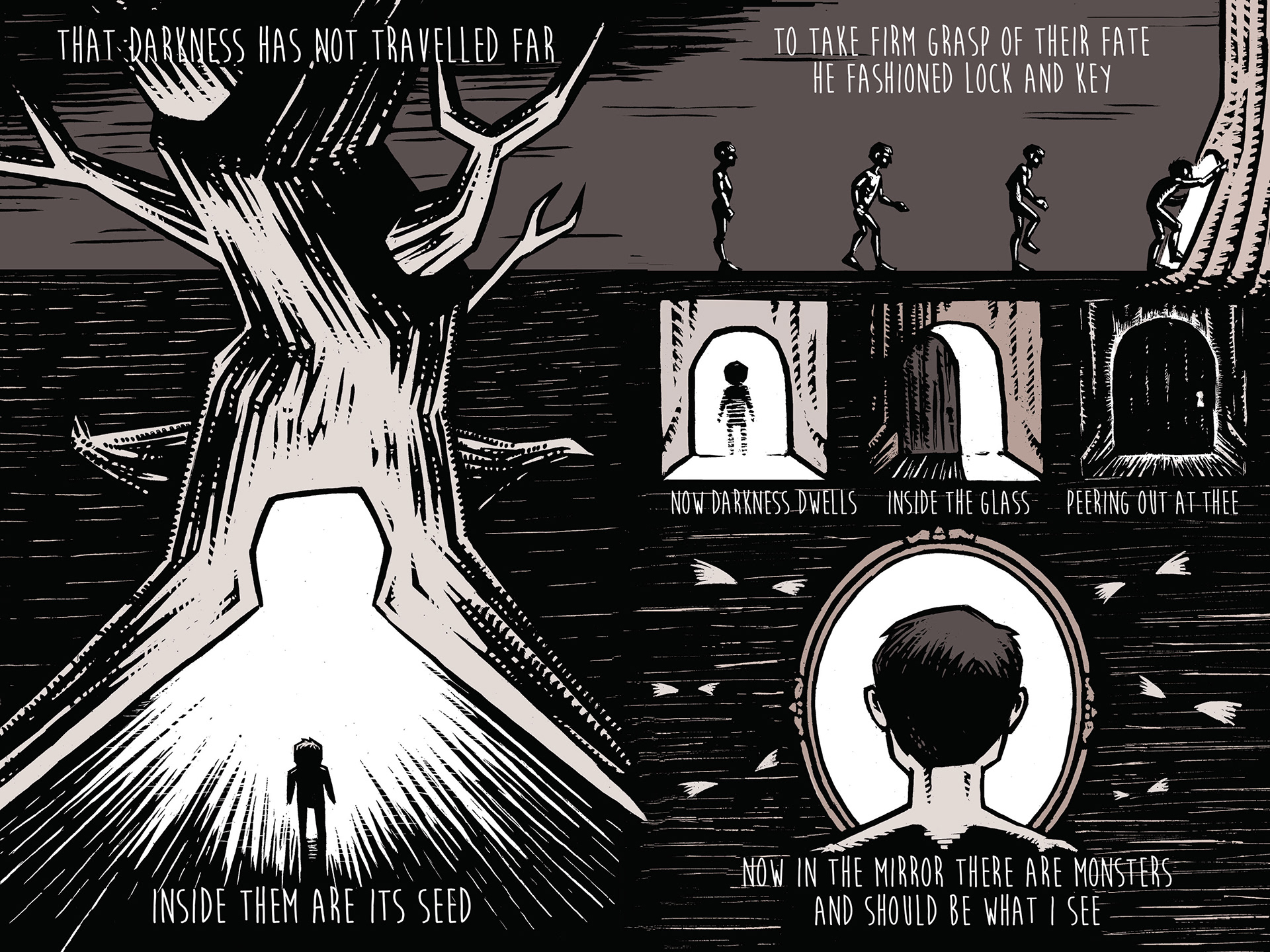 This is an excerpt from "Upgrade," a screenplay written by Joey Fidler. It best represents my most natural style and was illustrated with ink brush and digital color.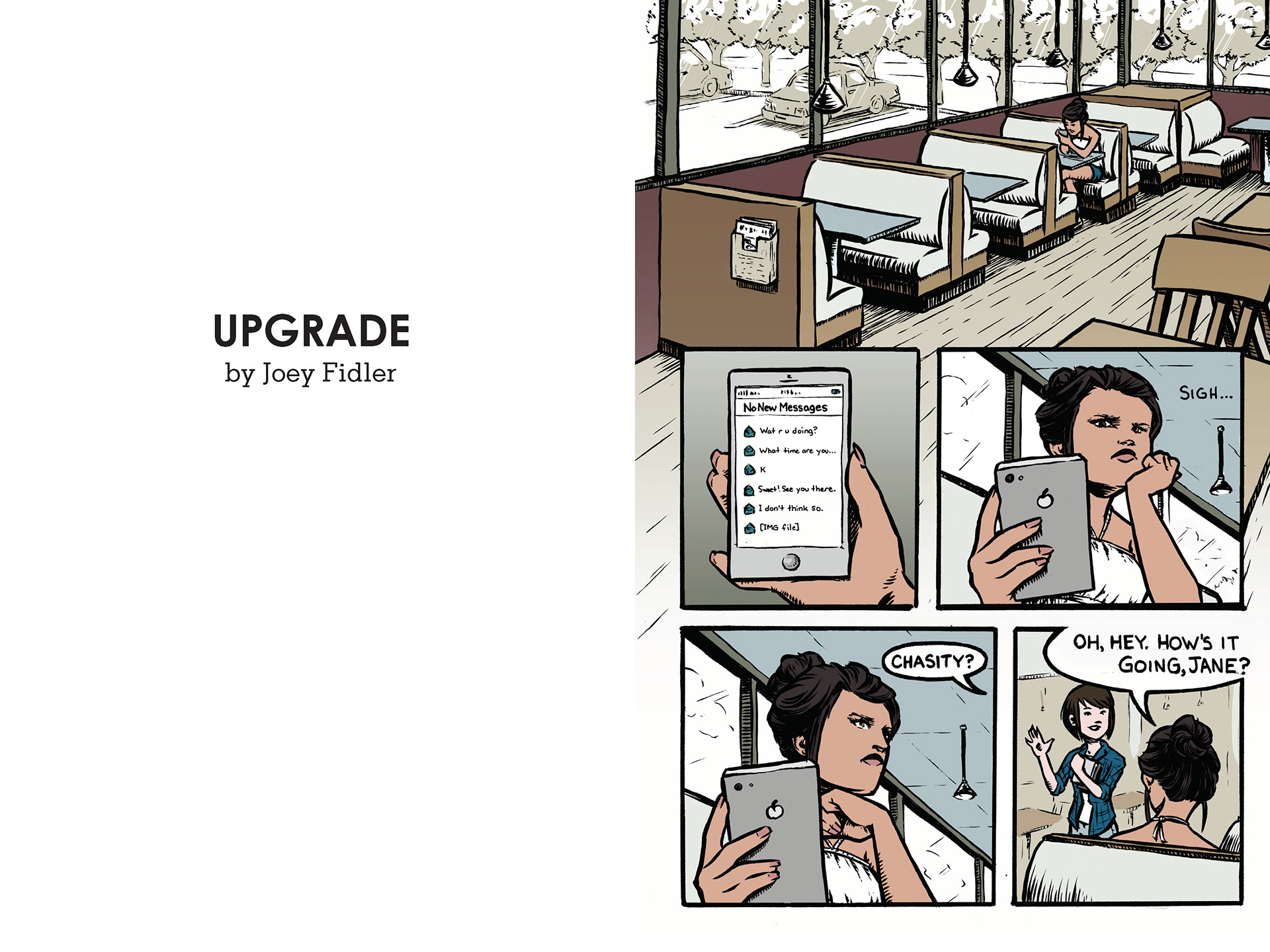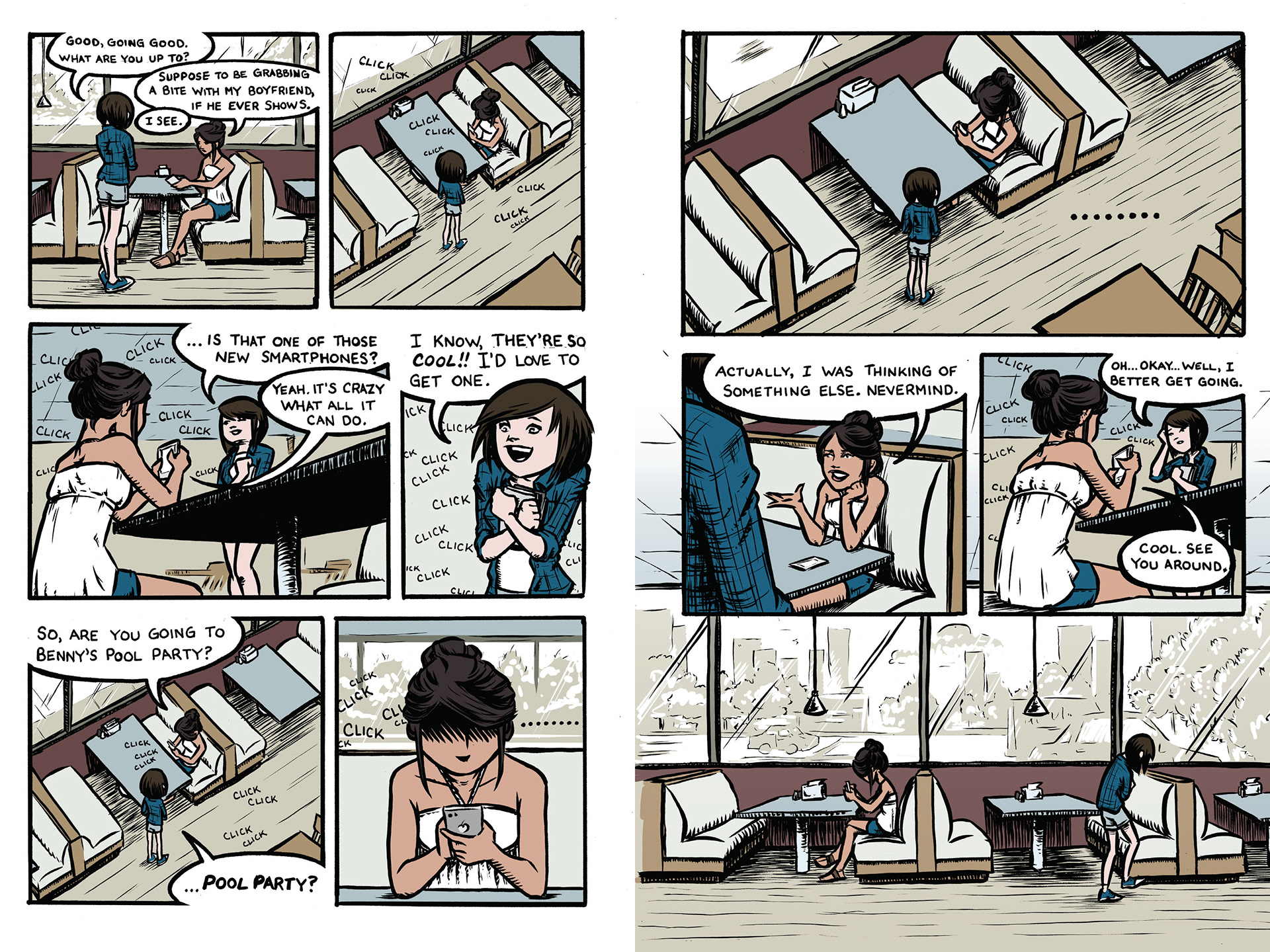 "I Disappear" is a story concept developed by Joshua Dozier and myself. It was illustrated using technical pens, digital color, and pencil texture overlay. Throughout the story, the saturation and messiness of the line work increases to mirror the character slowly slipping into madness.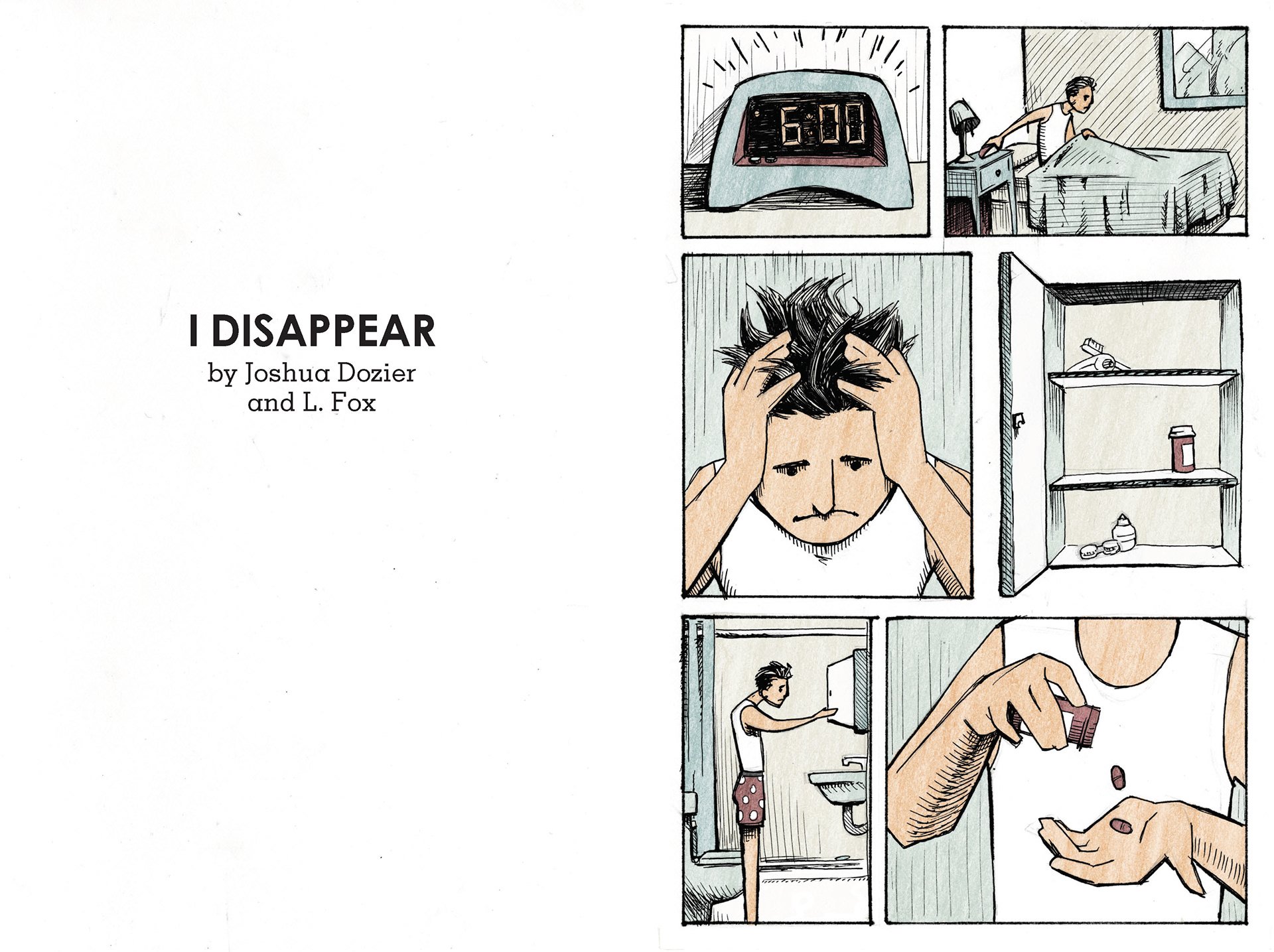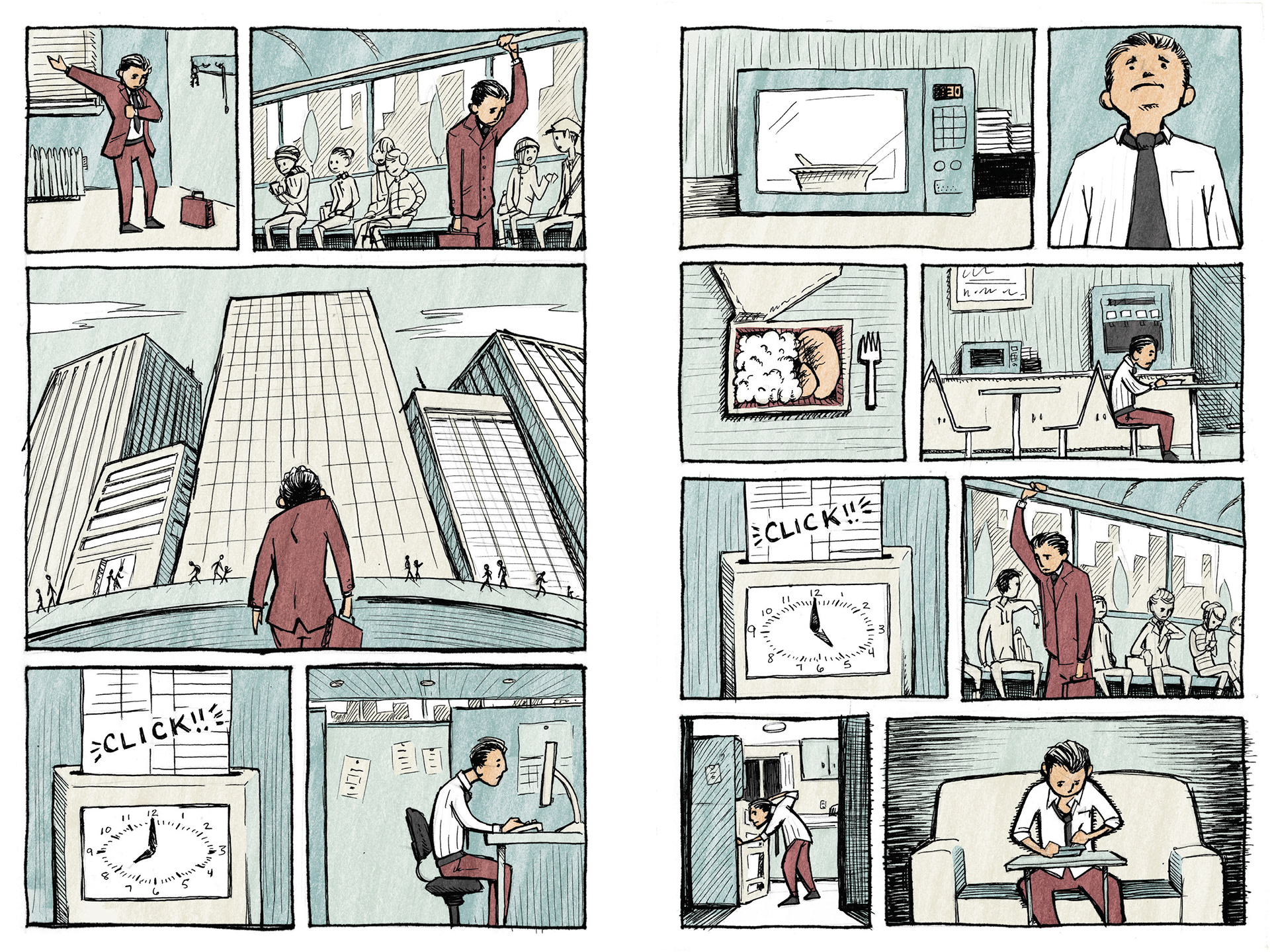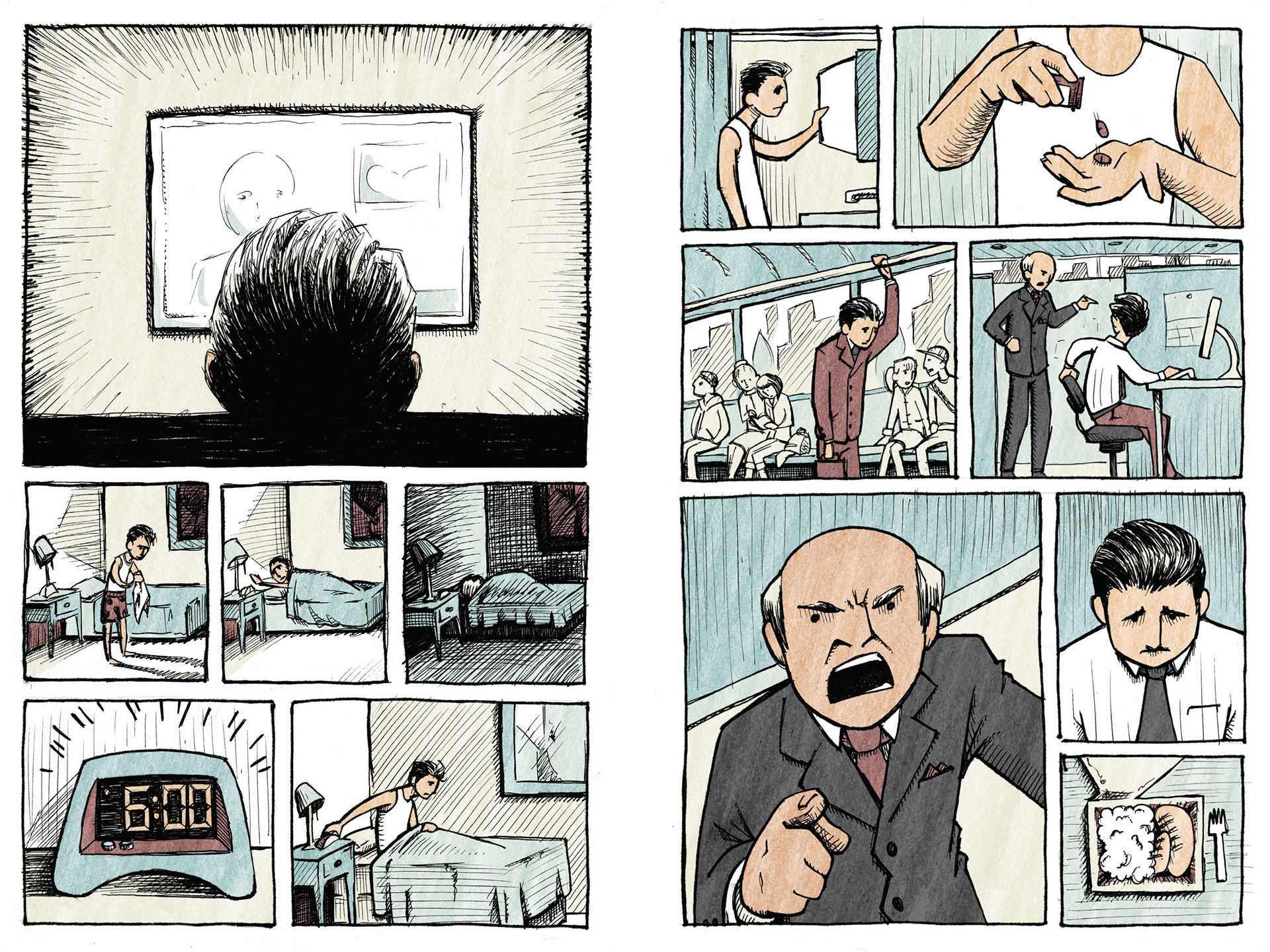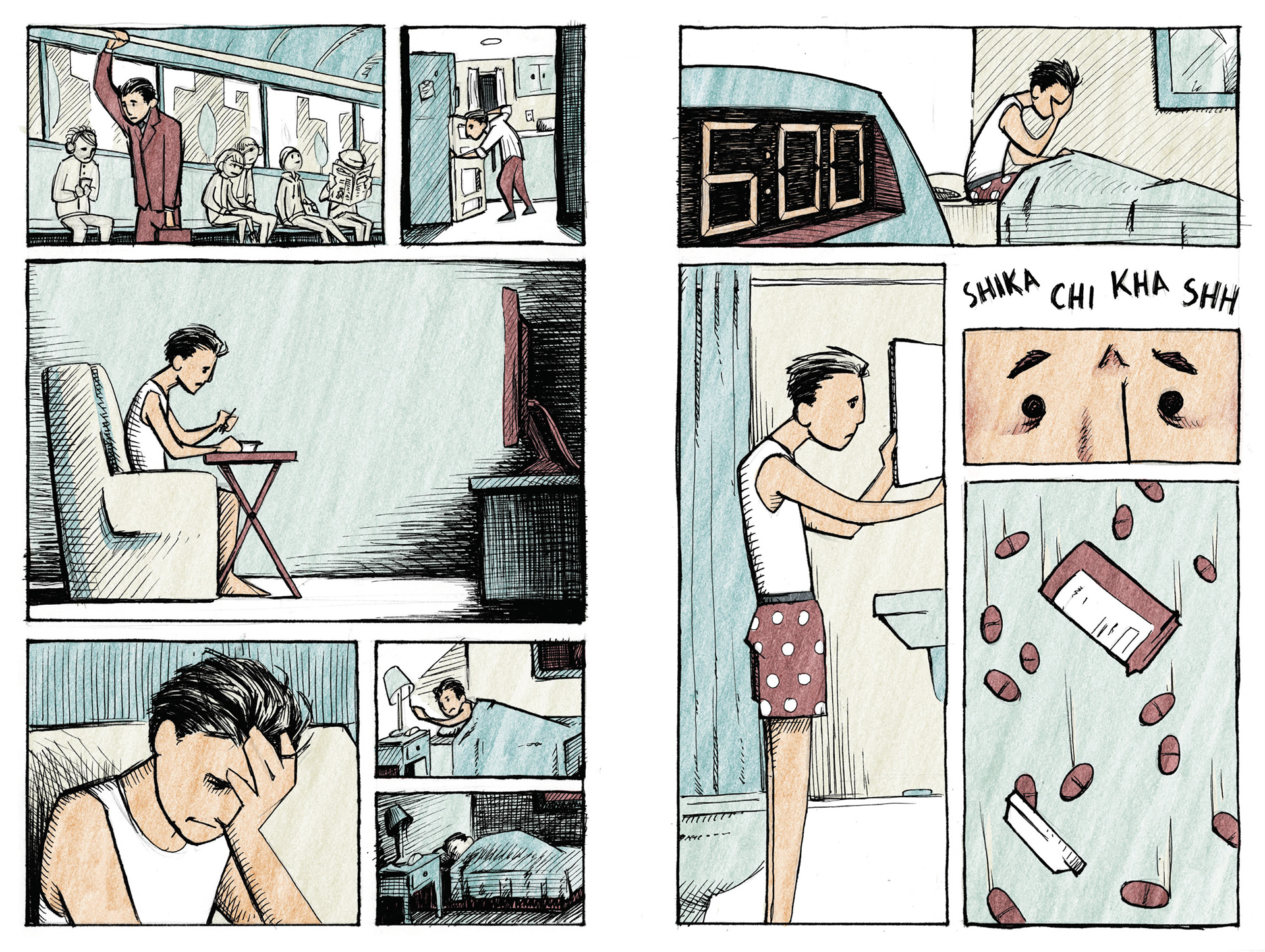 The full comic book is available for purchase through Amazon and
Blurb
.